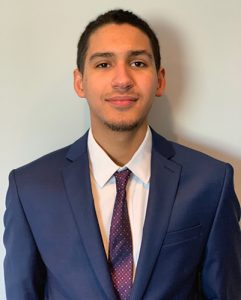 Education:
Graduated from Athens Drive High School
Attended Wake Tech Community College
Work Experience:
John Thomas
John Thomas is a legal assistant and accounts payable manager at Coolidge Law Firm. John also maintains the firm calendar and attorney court schedules.
Born in Columbia, South America, John moved to North Carolina at a very young age.  He grew up in the Raleigh area, attending Athens Drive High School.  John speaks both Spanish and English.
When John is not working, he enjoys long walks at local parks in the area and spending time with family.