While everyone in the United States has a right to bear arms, doing so in your car can get tricky when you're talking about a concealed firearm versus having a handgun openly displayed. Being aware of the North Carolina gun laws in your car can prevent you from getting in trouble with a law enforcement official and possibly facing prison time.
We're going to explain the conceal-and-carry gun laws in North Carolina as well as what can happen if you carry a concealed handgun in your vehicle without a permit and get stopped by police. If you're charged with illegally carrying a gun in NC, trust the criminal defense attorneys at the Coolidge Law Firm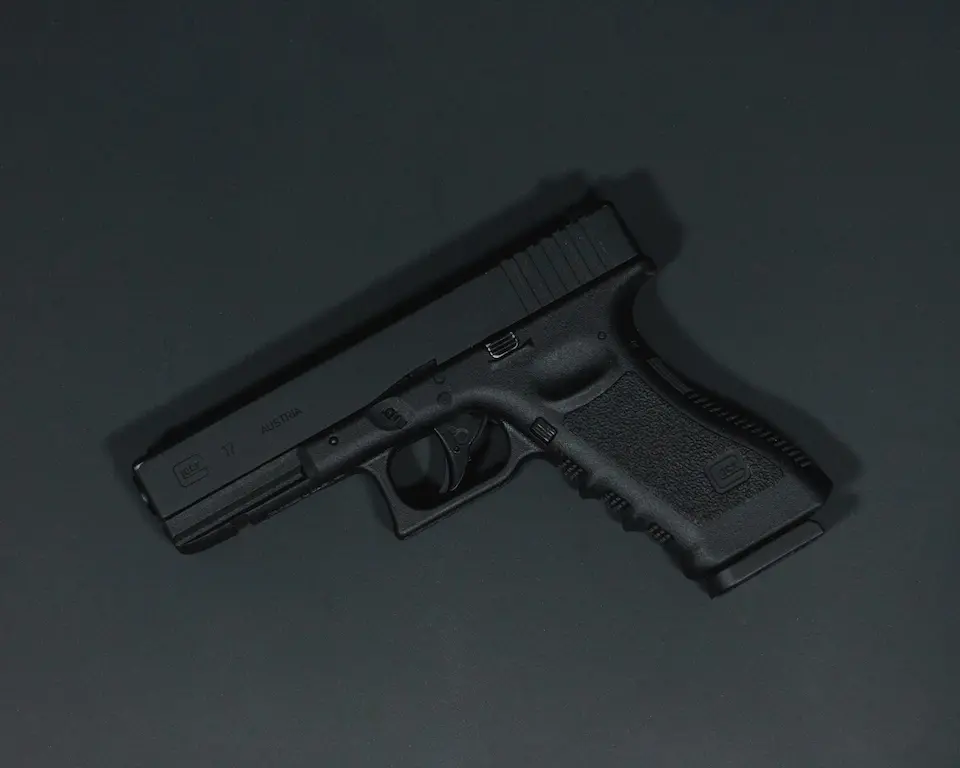 What Are the Conceal and Carry Gun Laws in North Carolina?
In North Carolina, a person can carry a concealed handgun on their property. But when they move to public property or someone else's property, carrying a concealed weapon can become a crime without the proper permit.
Since 1995, people who live in North Carolina have been allowed to get a permit to carry a concealed handgun from their local sheriff's office. The permit is valid for five years unless it is revoked for any reason. As of 2011, North Carolina also recognizes concealed carry permits that are issued in other states.
If you have a permit to carry a concealed weapon, you should carry your permit and a valid form of identification at all times. You should also disclose the fact that you have a valid concealed carry permit if a law enforcement official approaches you. When approached you should also inform the officer that you have a concealed weapon.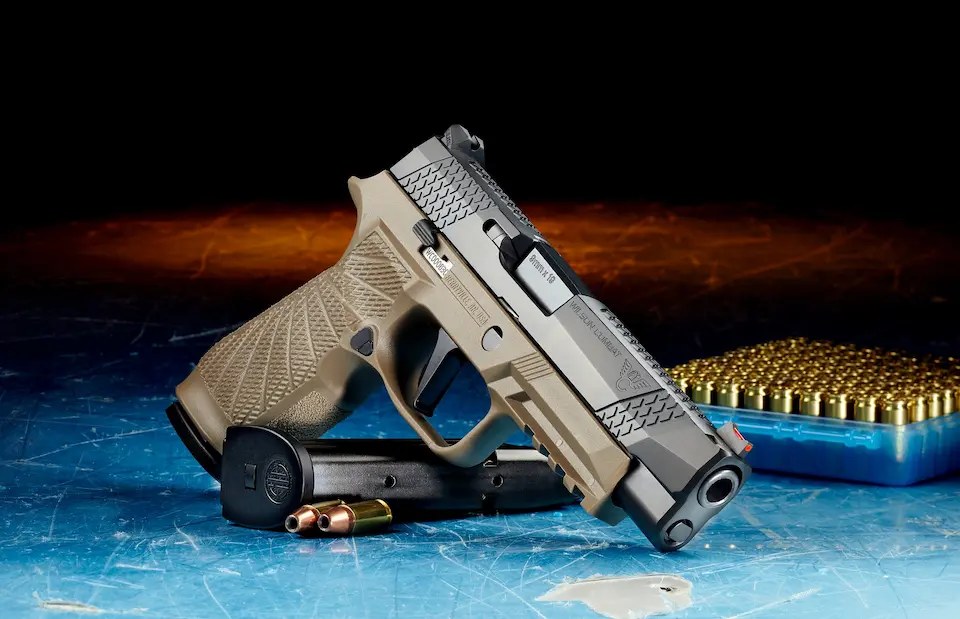 Can I keep a firearm in my car in NC?
You can keep a firearm in your car unless it is both concealed and easily accessible by someone inside. If the handgun is locked in the trunk and is not easily accessible, you're not breaking any laws.
According to the North Carolina Department of Public Safety, concealment in a vehicle means that the gun cannot be readily seen by someone approaching the vehicle and it is readily accessible. If the gun cannot be seen by someone approaching the vehicle and can easily be accessed by people inside, it is illegal unless the person possessing the gun has a concealed carry permit. It does not matter if the gun is a loaded or unloaded firearm.
Also, if the weapon is locked in the glove compartment and the key is not in the lock, and the glove compartment can't be opened by simply tugging on it, it is considered not readily accessible.
In North Carolina, it is prohibited to have a concealed handgun in a vehicle unless the person has a concealed carry permit. If you don't have a permit to conceal carry and want to keep it in your vehicle, it must be stored in a compartment or box inside the vehicle that is not easily accessible and out of sight. Additionally, any ammunition for the gun also needs to be stored separately from the weapon if it is not in a locked container. Lastly, it is illegal to carry a rifle or shotgun with you in your vehicle unless you have a valid hunting license and/or are transporting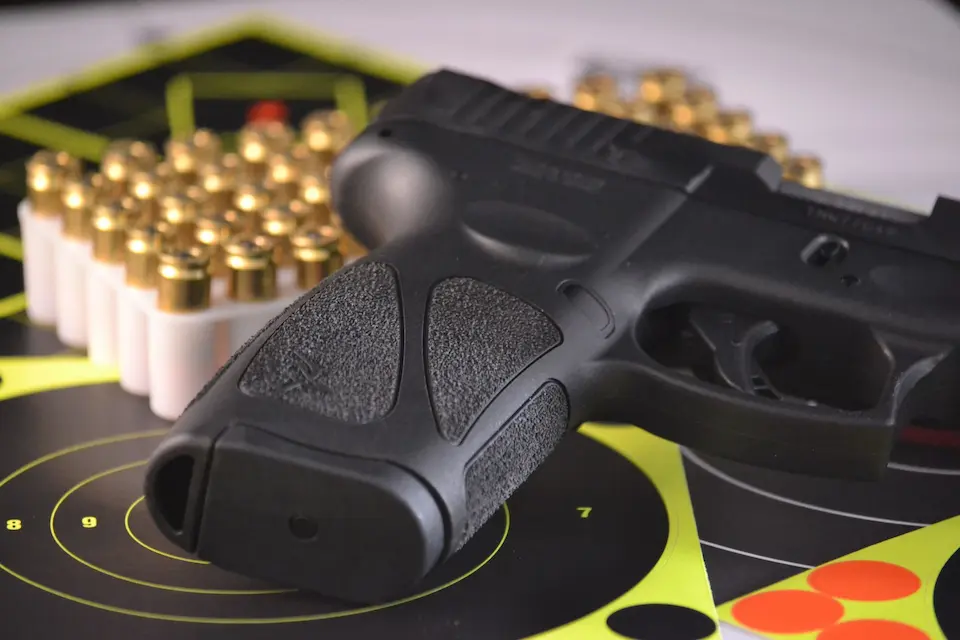 Where Can You Conceal A Gun Within An Automobile?
Where and how you can carry a firearm in your car depends on whether you have a valid concealed carry permit. Keeping a weapon in a locked glove box or trunk is a legal way to keep a firearm in your car if you don't have a concealed carry permit. It must be displayed openly or inaccessible to your passengers.
If you do have a license to conceal carry, you can keep firearms under the seat or in an unlocked glove box. But, if someone else drives your vehicle, they may not be permitted to do so. If you keep a firearm under your seat and someone borrows your car and gets pulled over, they are breaking the law unless they also have a concealed carry permit.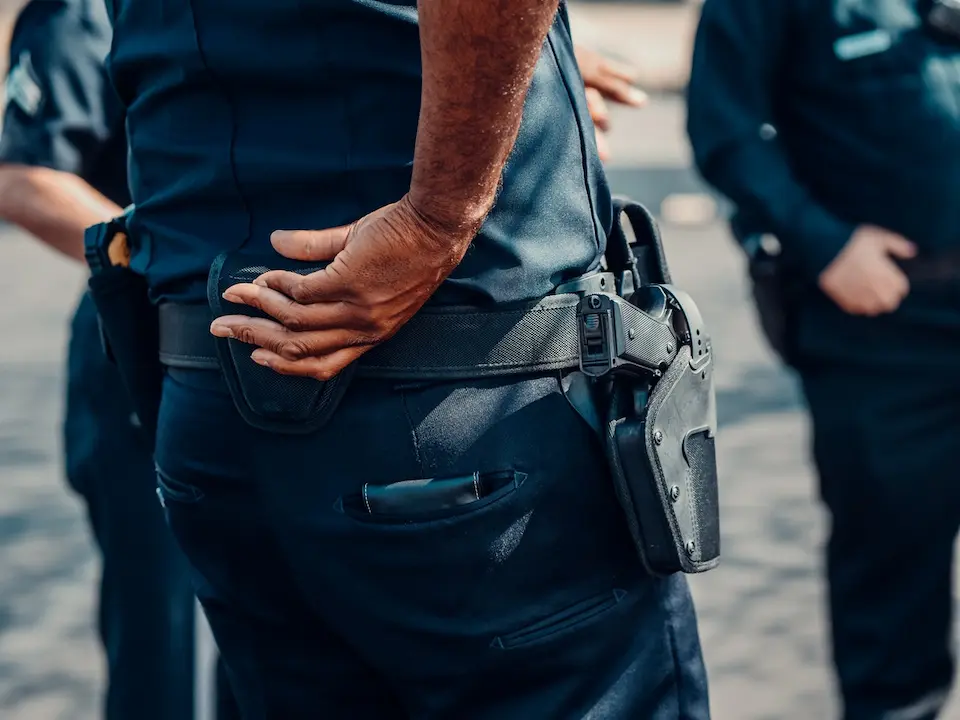 Can You Carry a Gun Without a Permit in North Carolina?
It is legal to open carry firearms without a permit in North Carolina. But you can't do it everywhere. The following areas are off-limits:
School property
State or federal buildings
State Capitol grounds
Offices of the state or federal government
North Carolina law requires you to tell an officer if you have a firearm when approaching on official business. You must carry your permit at all times when you have a concealed handgun.
If you're not sure where your travels will take you, it's always best to have your permit with you so that there aren't any issues.
What Happens If You've Been Caught Illegally Carrying a Gun?
Under North Carolina General Statute § 14-269, it is illegal for anyone to willfully and intentionally carry a concealed deadly weapon, except when the person is on their property. The statute does not apply to people who have concealed handgun permits.
This crime is classified as a Class 2 misdemeanor for the first offense and a Class H felony for a second or subsequent offense. As a Class 2 misdemeanor, the crime is punishable by 30 days to 6 months in prison. If it is a second offense and the weapon is a firearm, you could face up to one year in jail.
How Our Criminal Defense Attorneys Can Help You
If you are facing criminal charges regarding illegally carrying a weapon, the Coolidge Law Firm in Raleigh, North Carolina can help. Ask to speak to an attorney who can answer specific questions about your case. Obtaining formal legal advice can help you better understand the charges against you and any court action you may be facing. Call us today at (919) 239-8448 or reach out to us online so we can answer questions and give you the legal help you deserve.